Works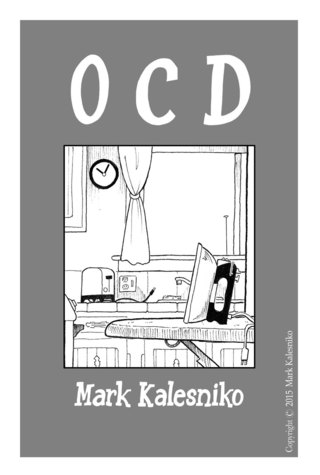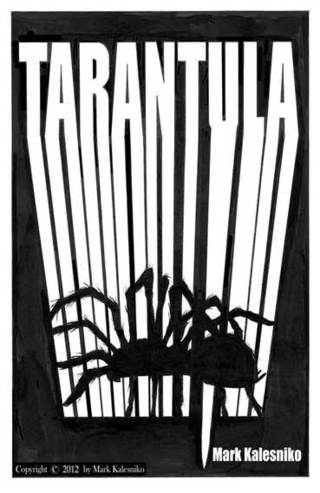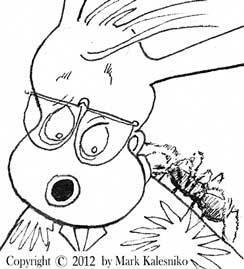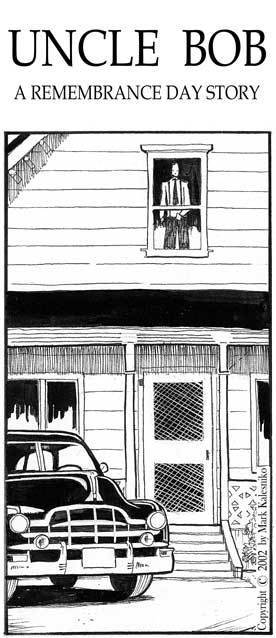 Alex Kalienka is in an awful jam.
Literally, a traffic jam — but figuratively, his whole life is a mess. A dream job turned nightmare at the biggest animation studio in the world. A love affair that is not what he imagined. And possibly someone with a life-threatening grudge against him...
In his first new graphic novel since 2001's acclaimed Mail Order Bride, Mark Kalesniko compresses an entire life into a single day as the frustrated animator, stewing on a pitiless California freeway, alternately rages, reminisces, fantasizes, and hallucinates — intercut with a series of imagined moments from two generations ago, the Golden Age of animation, when an earlier Alex made his entry into a much different professional world.
Loaded with fascinating insider gossip and historical details on two different eras of animators, skipping seamlessly among the present and several different pasts, reality and fantasy, Freeway is another step forward for a major cartooning talent.


This adept look at life after a Korean mail order bride arrives to meet her Canadian husband defies anyone who has an opinion (but no experience) regarding the little-understood world of mail order marriages.

Monty Wheeler, a pathetic, emasculated, 39-year-old virgin struggling with his own societal demons, expects Kyung Seo to fulfill his female Asian fantasy stereotype: obedient, hardworking and loyal. But Kyung, tall and accent-less, is much more human that Monty is ready to accept. Kyung soon finds, in addition to predictable dissatisfaction with her husband's inane expectations, outspoken inspiration in Eve Wong, a western-born Asian woman. Could Eve be Kyung's ticket to rebellious self-fulfillment, or do her actions not always ring true?

Through exploration of art, passion, identity and rebellion, the reader must ponder strength and cowardice while Kyung herself fights a potent war between independence and safety. Kalesniko adroitly juxtaposes Monty's non-sexual, juvenile obsessions with the character's objectification of Kyung, drawing a direct line between loneliness, consumerism, and the need for order in one's life compromises the approach to matters of the heart.